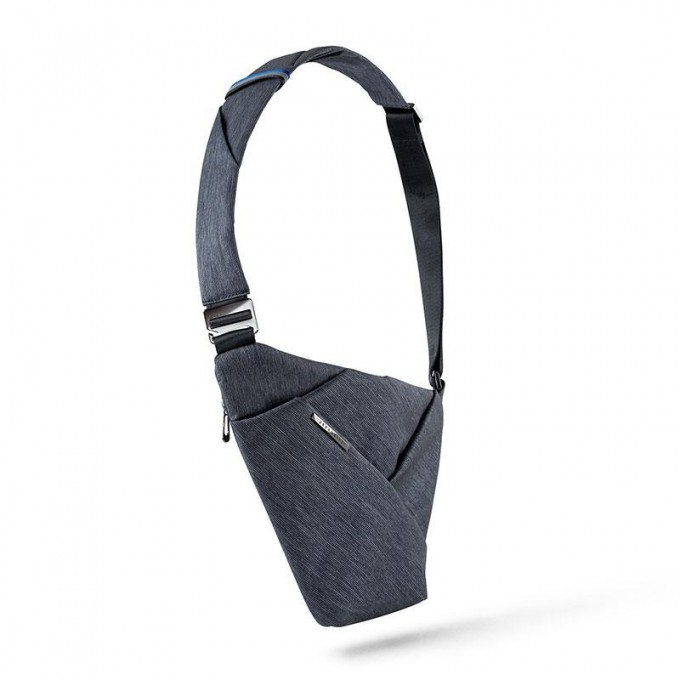  
FINO D1 urban chest pack, ideal for work and free time
Ultra-thin shoulder pocket, specially designed for urban environment to accompany you to work.
Unique timeless design, offering storage space for a bulky backpack in the dimensions of a classic bum bag.
Practical and easily accessible compartments for mobile phone, travel tickets, wallet or tablet.  
Modern and Classic payment options.
Including popular Cash On Delivery.
Fast delivery
We ship goods so that they arrive to satisfied customers As Soon As Possible.
Open return policy
For safe buying and making the right decisions.
We are here for you
We will be happy to provide further information and advice on your purchase.
Ultra-thin chest pack FINO D1
We all carry items with us. And every day we have to deal with the dilemma where to put them. The pockets are small and unsightly when filled, the backpacks are too large and impractical, and in an ordinary ladies handbag, things are thrown over one another. Moreover, when going to city or work, the minimal size, sleek look and maximum practicality of a crossbody bag or pocket are even more important than ever. That's why the ultra-thin FINO D1 chest bag was created.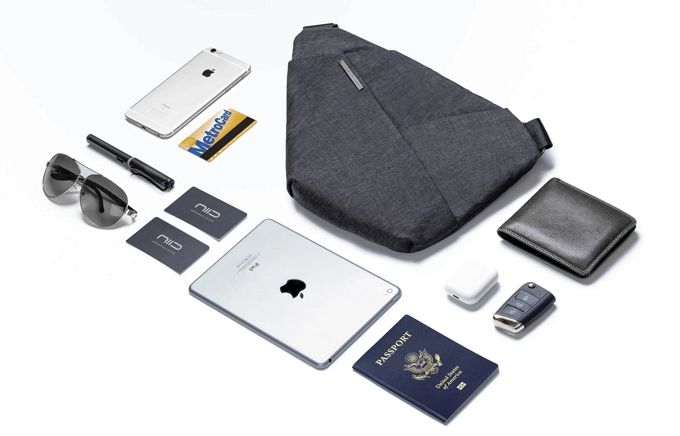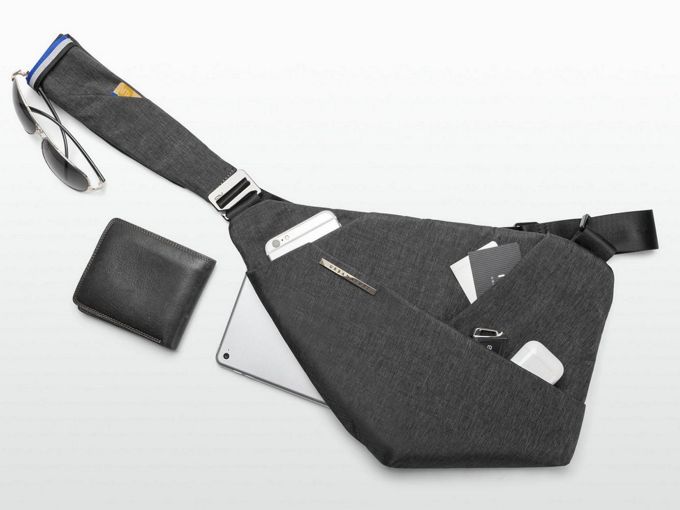 A great practical choice for work or the city
Chest pack FINO D1 excels in ultra-thin 3D design that fits exactly to your body. If you wear a jacket, the pocket will be hidden from the eyes of passers-by, even when it is fully filled. Pulling out your phone has never been easier - a special pocket with a magnetic closure protects your phone against accidental falling out. You will always have a bus or train card at hand, as you can put it in a special compartment right on the shoulder strap and the wallet will be well protected in the back hidden pocket.
Urban chest pack for all genders and generations
Thanks to the timeless design, the pocket FINO D1 looks great on an elegant suit or casual urban T-shirt. For students, it will be a stylish addition to school and to afternoon meetings in the city with friends. Men and women of active age will appreciate the ultra-slim design and easy access to all the necessary items. And grandparents will be delighted with the simple system of detachment and above-standard protection of valuable items from thieves.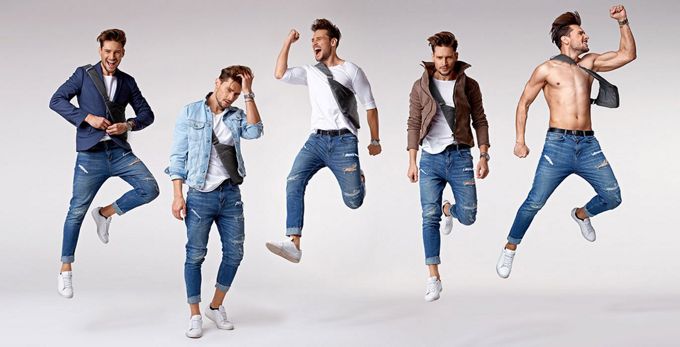 Urban FINO D1 shoulder bag is elaborated to the smallest detail
Comfortable wear
In the public transport vehicles, bar, promenade or while driving a car.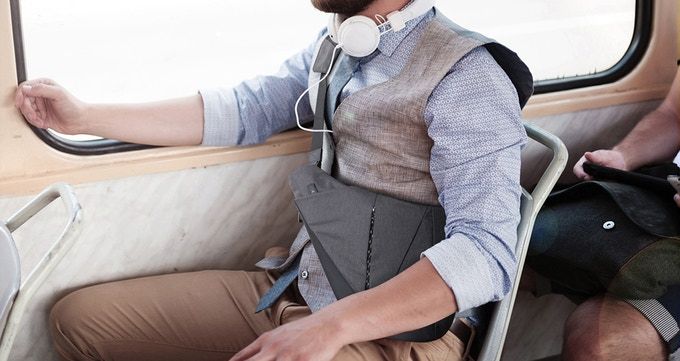 Dedicated magnetic front pocket for phone
Your mobile phone is always at your fingertips, and thanks to the magnetic closure it don't accidentally drop out.
Anti-theft chest pack
FINO D1 chest pack is in its way of wearing a difficult challenge for any thief. It also has a hidden back pocket for safe wallet storage.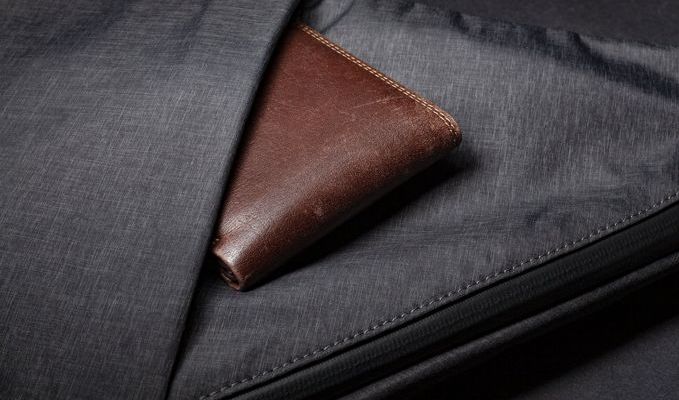 No search for travel cards
They are at hand anytime in special compartment right on the shoulder strap.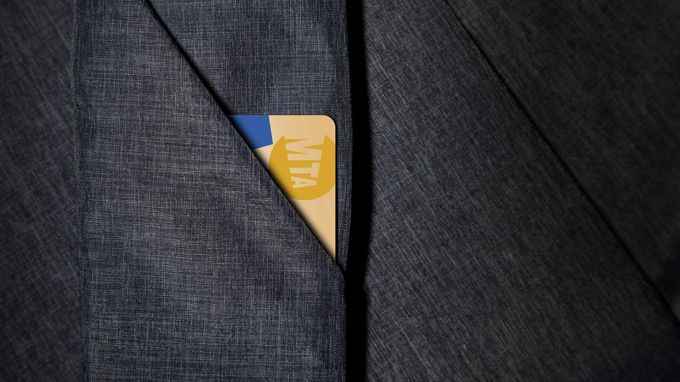 Quick-release buckle
Three steps to easily release the buckle and take FINO D1 shoulder bag off with your coat on.

For every occasion
Bag FINO D1 looks good both on an elegant suit or extravagant T-shirt.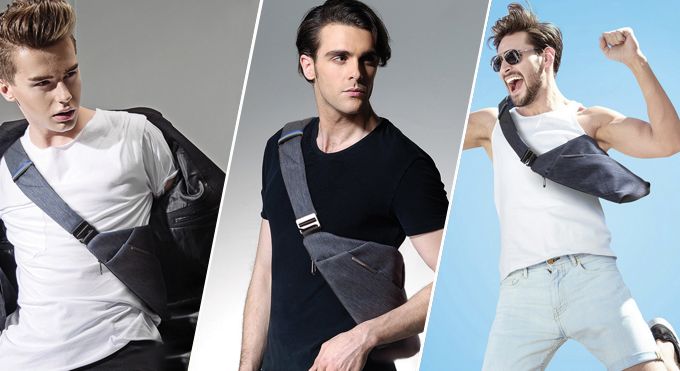 Waterproof
The materials used are designed for everyday use and are waterproof, including a zipper.

Stylish and high-quality
We only accept high-quality recyclable materials and components, such as the YKK zipper.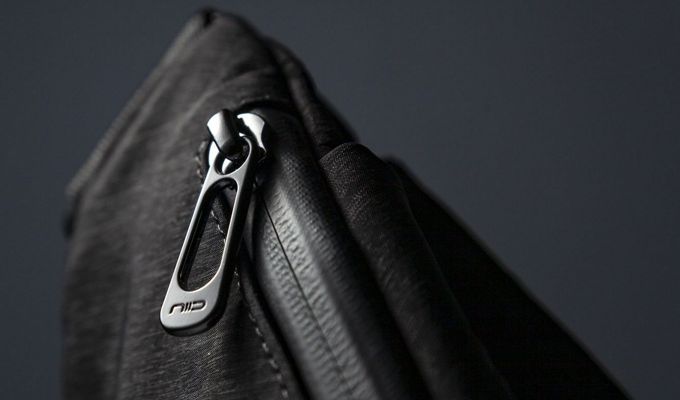 Secure
Men's bag FINO D1 has a reflective warning tape for better visibility at night.

Parameters
| | | |
| --- | --- | --- |
| Material | | Polyester |
| Color | | Light Gray, Charcoal |
| Size | | 380mm x 275mm x 25mm |
| Volume | | 2 l |
| Weight | | 360 g |