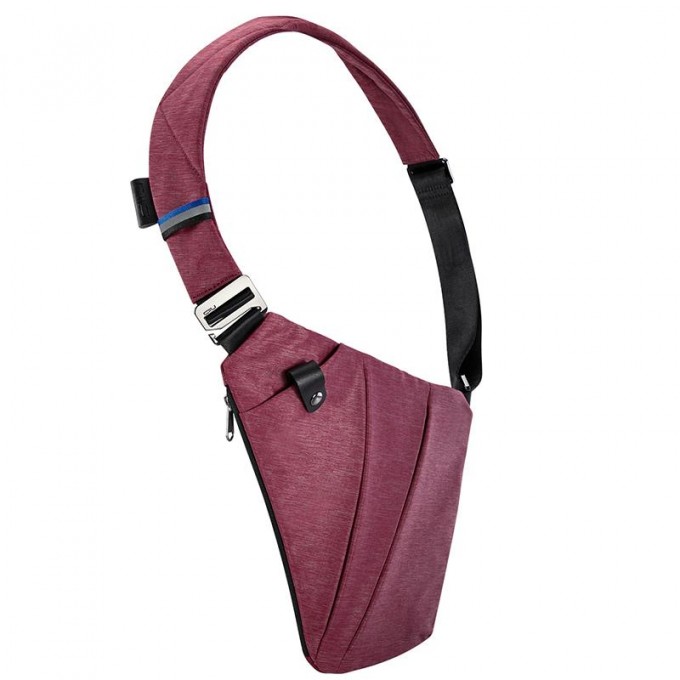  
Man's shoulder bag FINO I
Tax included
Delivered in 1 - 4 days
Universal thin and lightweight men's shoulder bag for everyday use.
Unique timeless design, offering storage space for a bulky backpack in the dimensions of a classic bum bag.
Bag for all generations with great security against thieves.  
Modern and Classic payment options.
Including popular Cash On Delivery.
Fast delivery
We ship goods so that they arrive to satisfied customers As Soon As Possible.
Open return policy
For safe buying and making the right decisions.
We are here for you
We will be happy to provide further information and advice on your purchase.
Finally a men's sling bag that is a pleasure to wear
Men also carry items with them. And every day they have to deal with the dilemma of just sticking them in unsightly concave pockets or carrying a large, impractical backpack. But now they don't have to. The FINO I men's sling bag offers plenty of storage space in an extremely compact form thanks to its unique design, inspired by the pistol holster.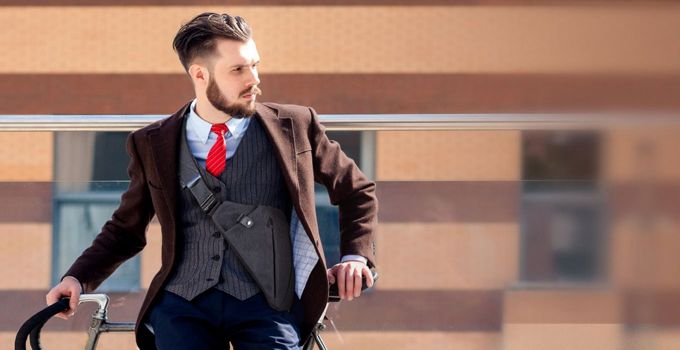 With four separate pockets with independent access, you can take with you everything you need - phone, ID cards, wallet, keys, portable charger, headphones or even a smaller tablet. You can barely feel the FINO I bag with a net weight of only 270 grams. It is also extremely tight thanks to its sophisticated 3D ergonomic design. This sling bag becomes totally invisible when hidden by a coat. You can carry it comfortably in vehicles, it will not interfere with driving and you will appreciate its advantages also during a tourist trips.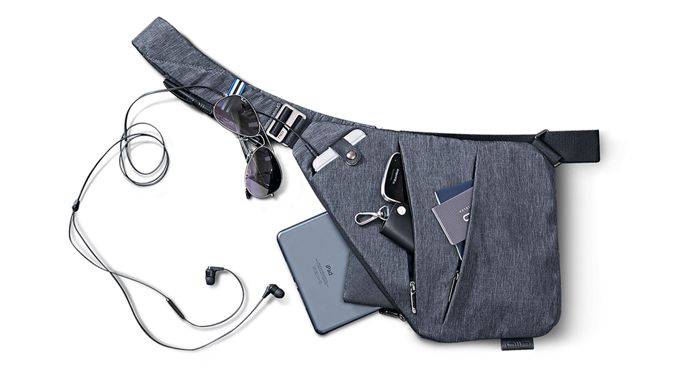 Sling bag for all generations
Our designers have successfully accomplished the extraordinary challenge of designing this shoulder bag so that its usefulness and timeless appearance will satisfy all generations. For students it will be a stylish addition to the school, but also for later meeting in the city with friends. Men of active age will appreciate the practicality and the ability to carry everything you need without bulging pockets on your pants. The FINO I bag will appeal even to the old fathers who will quickly love its simple detachment system and above-standard protection from theft.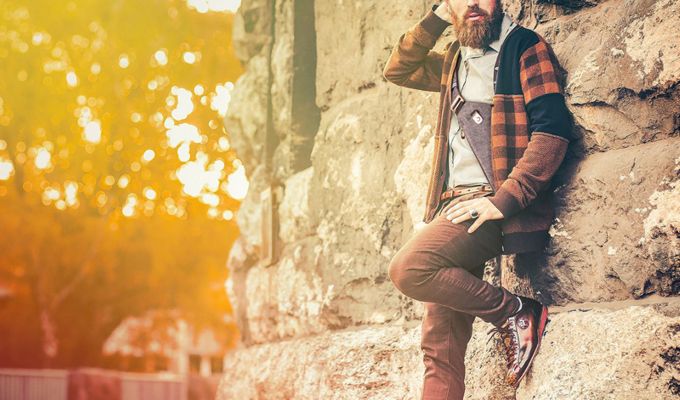 Men's shoulder anti-theft bag
No matter if you carry the FINO I men's bag on the right or left side, you will always have it in the most secure position. Thieves approaching from behind unnoticed will no longer have a chance. If you wear a jacket or coat, you can even hide the wallet FINO I completely from the eyes of passers-by.
The uniqueness of men's shoulder bag FINO I is in the details
Ultra-light weight
Thanks to an empty weight of only 270 grams, you can barely feel the FINO I bag on your shoulder.
Quick-release buckle
Three steps to easily release the buckle and take FINO off with your coat on.

Ergonomical design
The ultra slim-fit design adapts to fit tightly on the body.
For both left and right hands
If you like to use your left hand, you can choose left-hand design for the best comfort.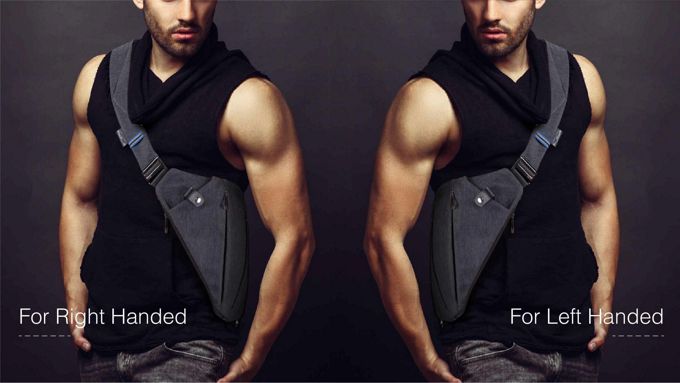 For every occasion
Bag FINO I looks good both on an elegant suit or extravagant T-shirt.
Waterproof
The materials used are designed for everyday use and are waterproof, including a zipper.

Stylish and high-quality
We only accept high-quality recyclable materials and components, such as the YKK zipper.

Secure
Men's bag FINO I has a reflective warning tape for better visibility at nigh.

Parameters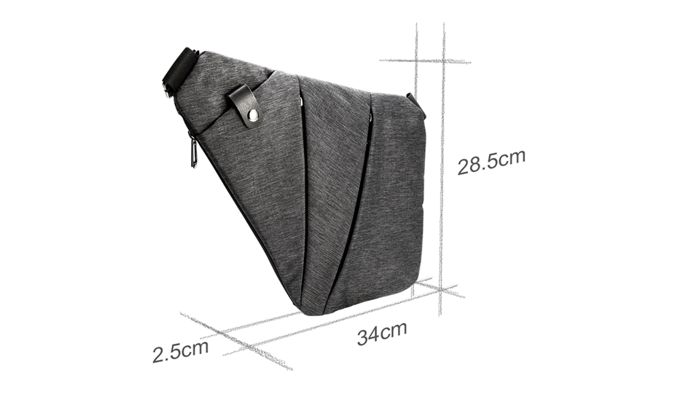 You might also like
Regular price

€89.99

Price

Regular price

€124.99

-40%

Price