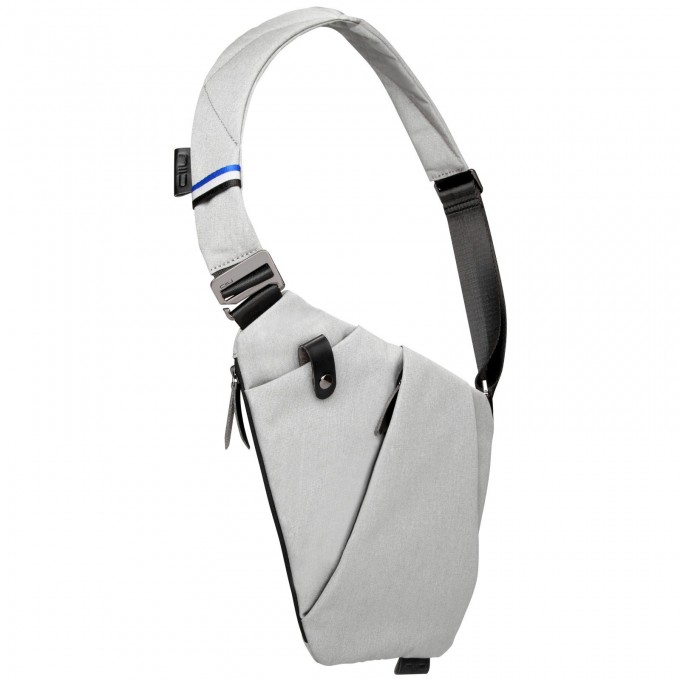  
Men's crossbody shoulder bag FINO II Neo for every occasion
Innovative thin and lightweight men's crossbody shoulder bag for every occasion.
Unique timeless design, offering storage space for a bulky backpack in the dimensions of a classic bum bag.
Crossbody bag for all generations with useful improvements.
Modern and Classic payment options.
Including popular Cash On Delivery.
Fast delivery
We ship goods so that they arrive to satisfied customers As Soon As Possible.
Open return policy
For safe buying and making the right decisions.
We are here for you
We will be happy to provide further information and advice on your purchase.
How to make a great men's crossbody bag even better?
More than 3,000 selected users of the first generation of FINO I crossbody bag have contributed their insights to improve the details of the new generation to make a great men's bag even better. The innovative FINO II Neo crossbody shoulder bag retains all the useful features of its predecessor and also comes with several practical improvements.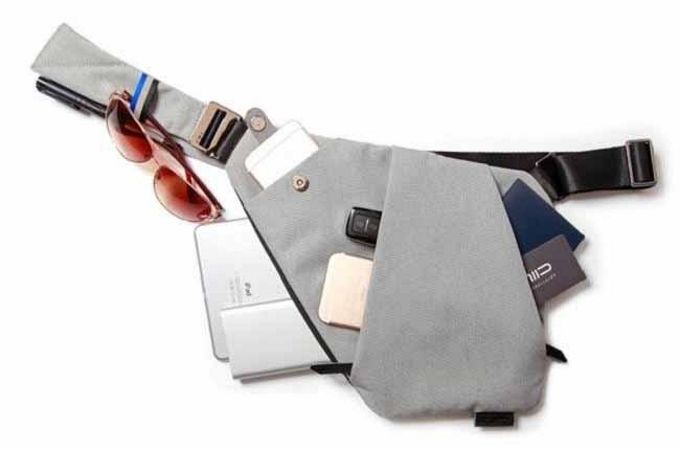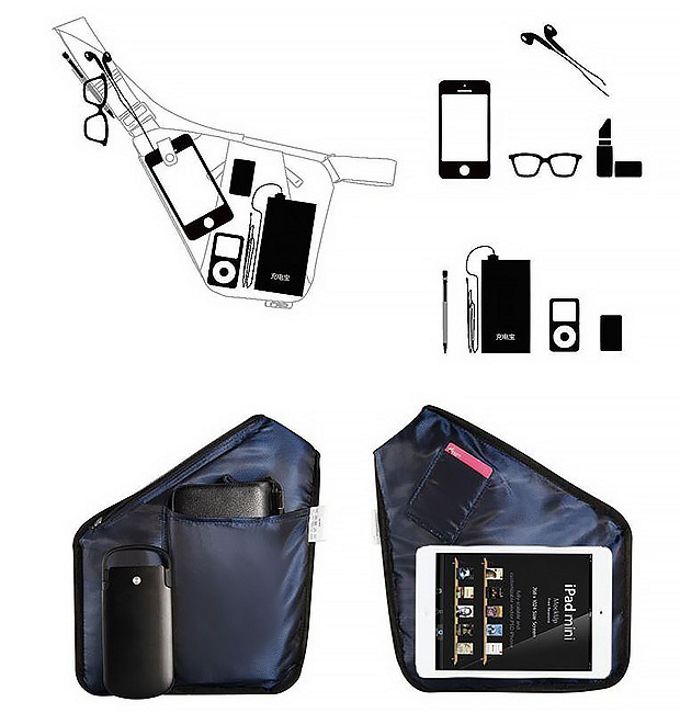 Compartment redesign

New card holder, easier opening and closing, more internal volume.

Innovated zip

leather zip head for better experience and more comfortable use

Improved ergonomic desing

Although more things can fit into the FINO II men's bag, a fully laden bag looks even more natural and thinner than the previous generation.

More durable materials

The new recyclable waterproof canvas has a harder structure and even better handles everyday use.
One men's bag for all generations
The versatility and timeless look of the FINO II Neo crossbody bag will look good on an elegant suit or extravagant T-shirt and will satisfy all generations. For students it will be a stylish addition to the school, but also for later meeting in the city with friends. Men of productive age will quickly love the practicality and ability to carry everything they need without unsightly filled pockets on their pants. The FINO II Neo bag will appeal even to grandfathers who appreciate its simple detachable buckle design and above-standard anti-theft protection.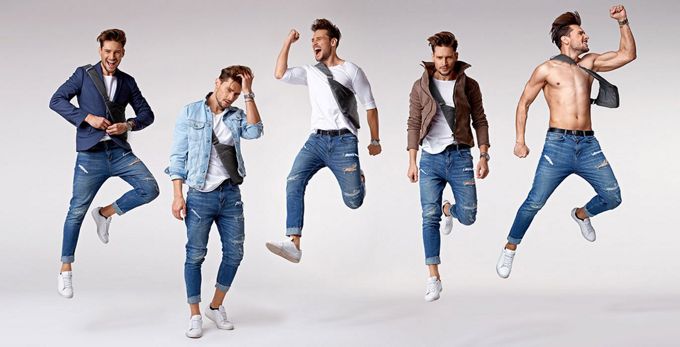 Clever anti-theft design
No matter if you carry a men's FINO II Neo shoulder bag on the right or left side, it will always be well protected from thieves. Thanks to sophisticated storage and high-quality fastening it is almost impossible for someone to enter your bag unnoticed. If you are wearing a jacket or coat, the FINO II Neo crossbody bag will be almost invisible to the eyes of passers-by.
The FINO II Neo crossbody bag retains all the great features of its predecessor
Ultra-light weight
Thanks to an empty weight of only 250 grams, you can barely feel the FINO II Neo bag on your shoulder.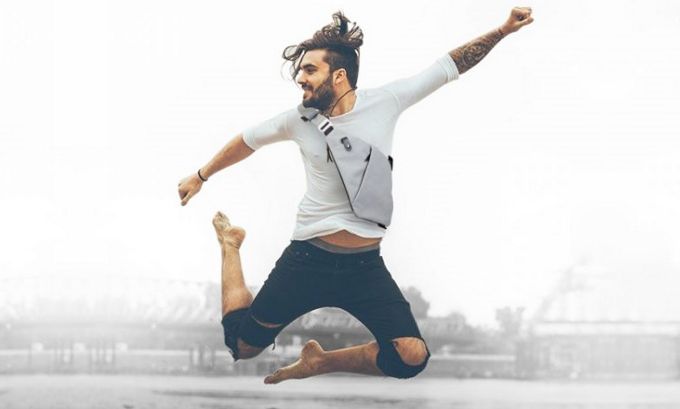 Quick-release buckle
Three steps to easily release the buckle and take FINO off with your coat on.

Ergonomical design
The ultra slim-fit design adapts to fit tightly on the body.
For both left and right hands
If you like to use your left hand, you can choose left-hand design for the best comfort.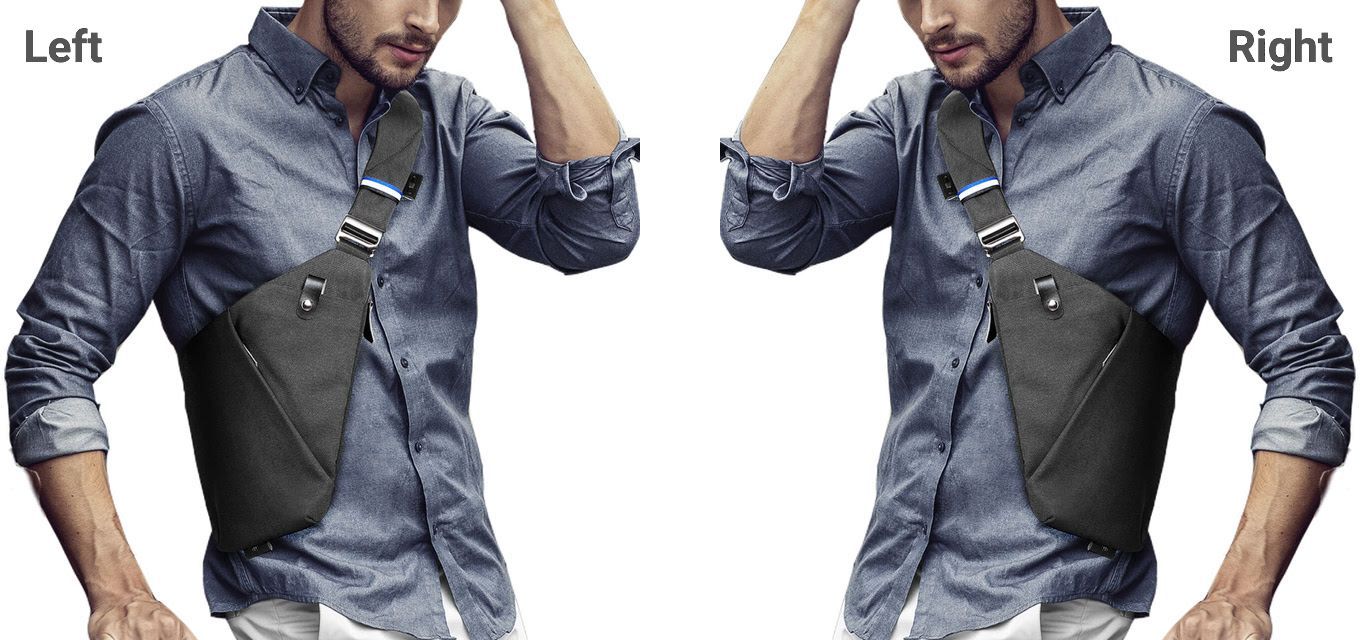 For every occasion
Bag FINO II Neo looks good both on an elegant suit or extravagant T-shirt.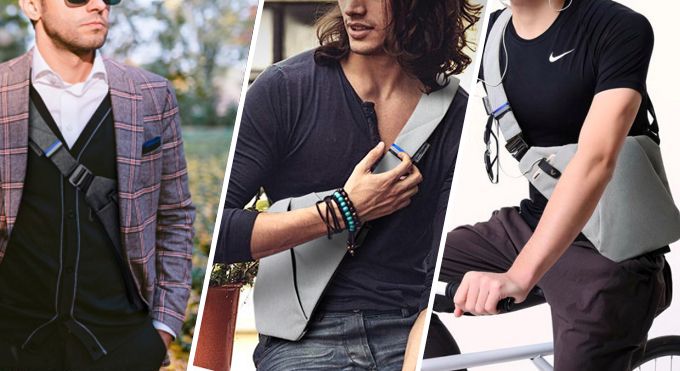 Waterproof
The materials used are designed for everyday use and are waterproof, including a zipper.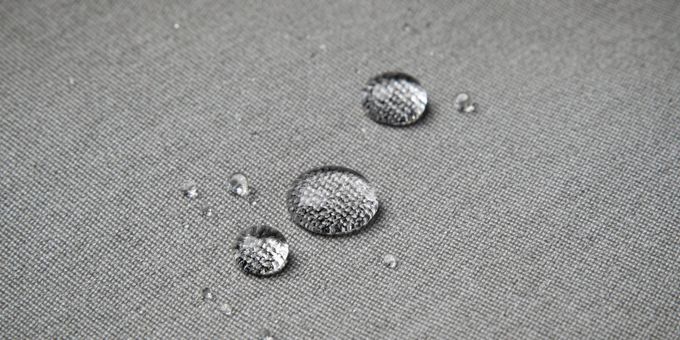 Stylish and high-quality
We only accept high-quality recyclable materials and components, such as the YKK zipper.
Secure
Men's crossbody bag FINO II Neo has a reflective warning tape for better visibility at night.
Parameters
You might also like
Regular price

€89.99

Price

Regular price

€124.99

-40%

Price