 
Customizable backpack for demanding clients DECODE Tech Bag
Tax included
Delivered in 1 - 4 days
Waterproof backpack with fully customizable interior for everyday use
Backpack for all generations, suitable for city, trips, work and school
Exceptional protection of your belongings from both thieves and damage 
Modern and Classic payment options.
Including popular Cash On Delivery.
Fast delivery
We ship goods so that they arrive to satisfied customers As Soon As Possible.
Open return policy
For safe buying and making the right decisions.
We are here for you
We will be happy to provide further information and advice on your purchase.
Customize your backpack to suit your needs
The main storage compartment of the DECODE Tech backpack has a remarkable 15 liter capacity and can be fully customized with soft-padded divider. It offers photographers the opportunity to carry a SLR camera with three lenses and external flash. Plus - the mounts at the bottom are ideal for mounting a tripod. You can also remove the camera quickly and conveniently from the side of the backpack.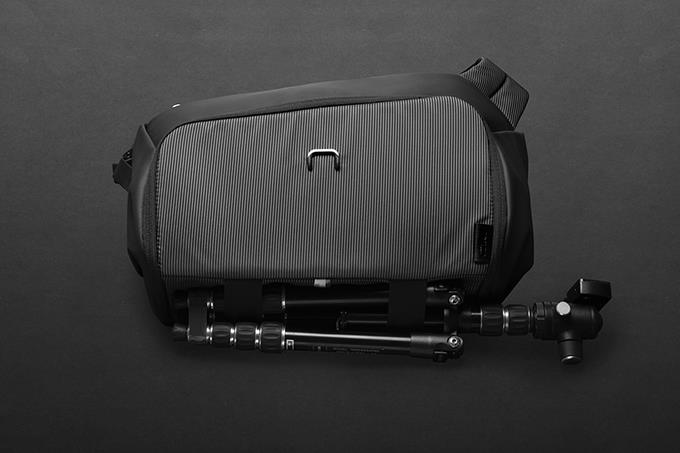 With just a few movements, you can easily customize the interior to carry a drone, dress and sports equipment, sensitive measuring equipment or anything else.
In addition, the DECODE Tech backpack can carry and protect the MacBook Pro 13-inch laptop in two separate pockets. You can also use two flexible side pockets (for example for a water bottle) and a special compartment on the shoulder strap for credit cards, travel cards or mini headphones. All this is available in a compact and slim design that is only slightly larger than a sheet of A4 paper and weighs only 800 grams.
Choose how to fasten the shoulder strap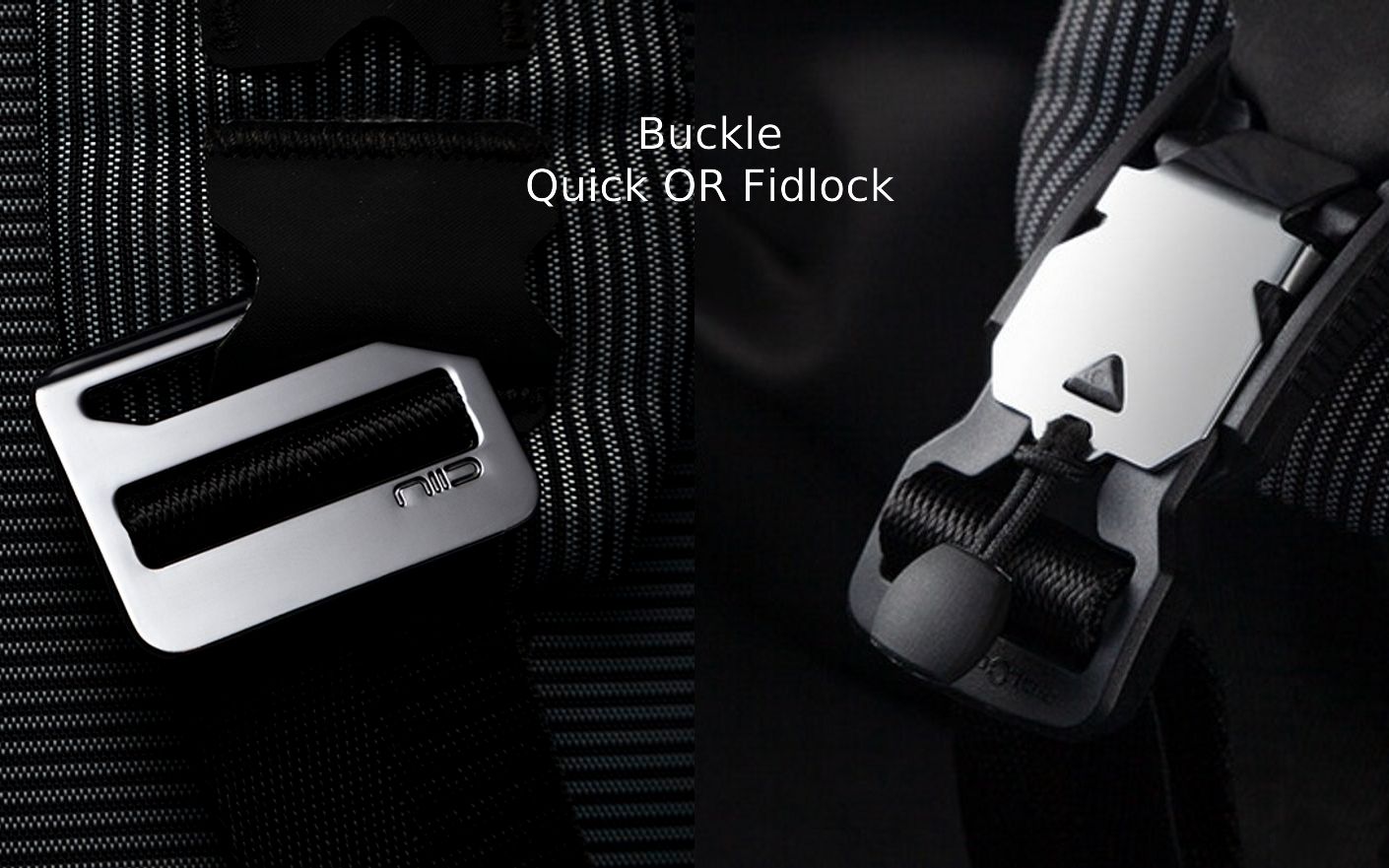 In addition to the classic soft padded handle, the DECODE Tech backpack features an ergonomic and comfortable strap to which you can choose two types of buckles: Quick or Fidlock. Both types allow the strap to be opened on the shoulder so that you do not need to lift your heavy bag over your head.
Stabilizing chest strap
Simply switch on for running or cycling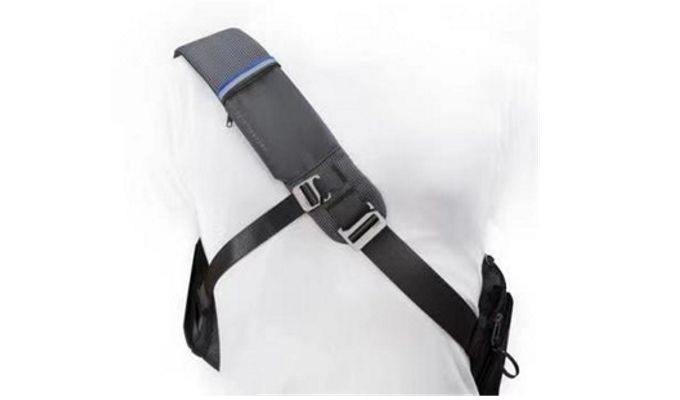 Keep your belongings with you and safe
The backpack surface is made of eco waterproof polyester. The soft interior protects your belongings from scratches and partially dampens vibrations when carrying.
The position of the notebook pocket makes it difficult for any thief to work. This pocket is also protected by a special zipper lock.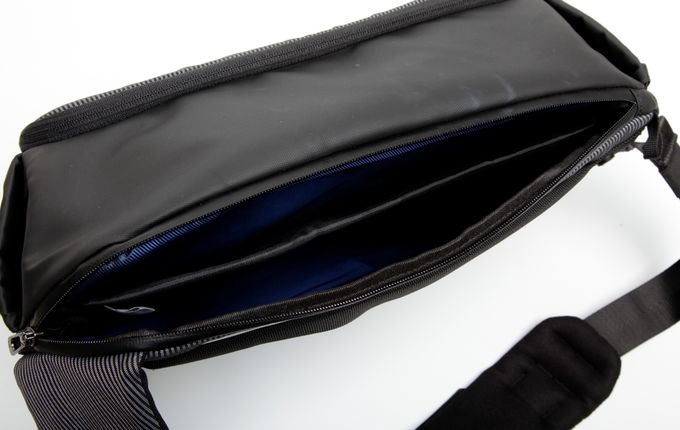 Backpack that serves and lasts
The original DECODE Tech backpack is made of high quality materials that guarantee exceptional quality. For everyday use, you will appreciate fabrics with increased abrasion resistance and robust branded YKK zippers. The metal parts have a mirror grade plated finish.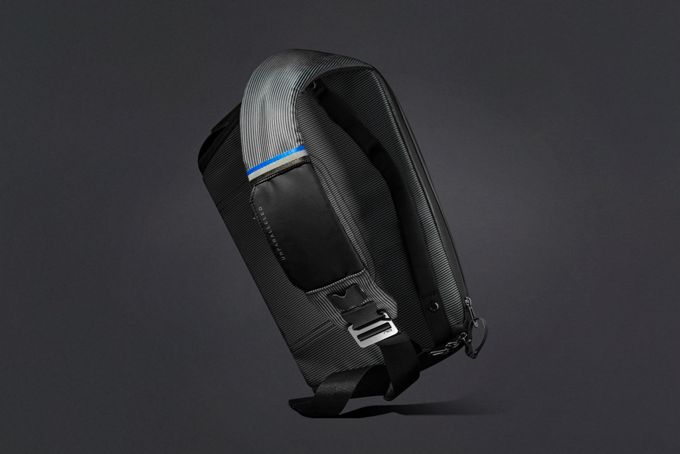 You might also like
Regular price

€109.99

-40%

Price

Regular price

€124.99

-40%

Price