 
Improved urban backpack UNO II for him and her
Smart interchangeable and modularized backpack that is designed for everyday use.
Ingeniously design with only ONE water-repellent fabric & ONE zipper.
Improved second generation offers even more useful features.
Modern and Classic payment options.
Including popular Cash On Delivery.
Fast delivery
We ship goods so that they arrive to satisfied customers As Soon As Possible.
Open return policy
For safe buying and making the right decisions.
We are here for you
We will be happy to provide further information and advice on your purchase.
Improved UNO II backpack with intelligent internal modular organizers
Hundreds of thousands of people all around the world enjoy the great features of the UNO universal backpack with an intelligent internal storage system. With interchangeable internal modules, you have complete freedom to adjust your storage space, so you can customize your backpack according to your specific needs. The internal organizers can be switched very quickly in just four easy steps.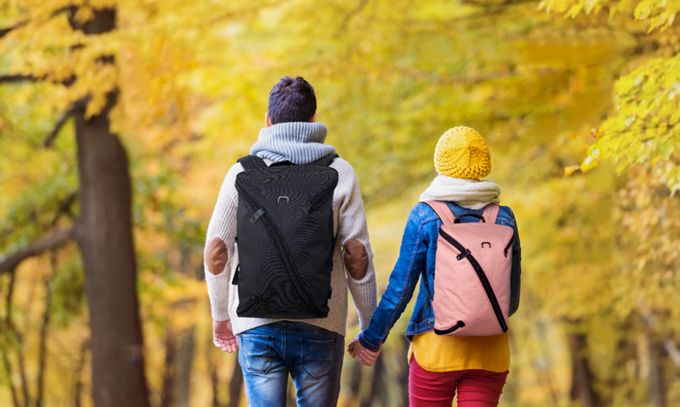 Every UNO II backpack comes with a practical standard organizer. You can order three additional types of organizers, specially designed for photographers, sportsmen and artists, as an option.
Standard organizer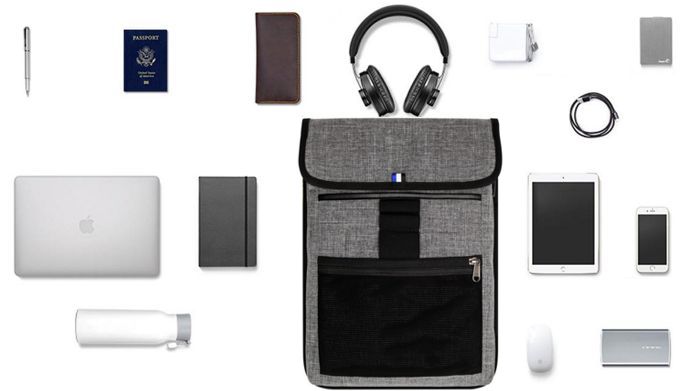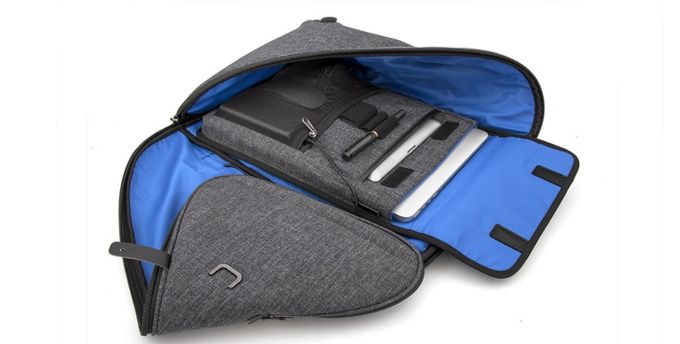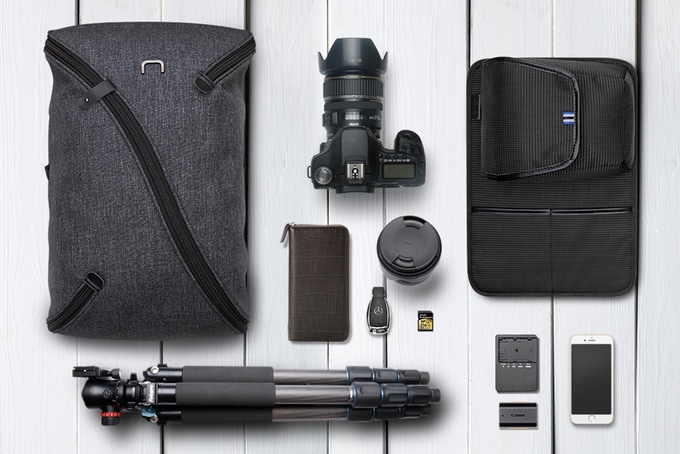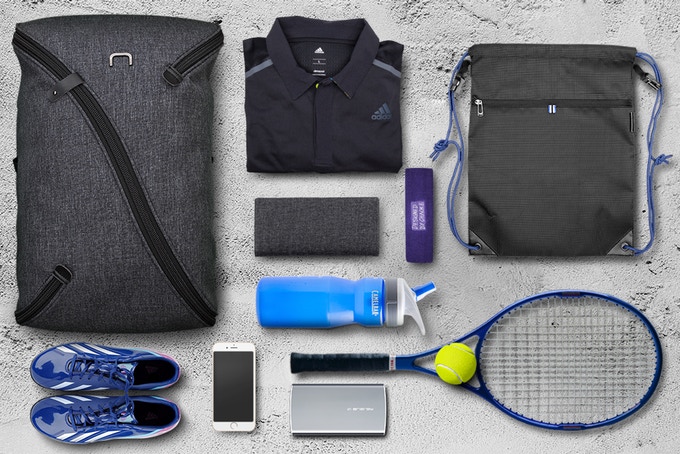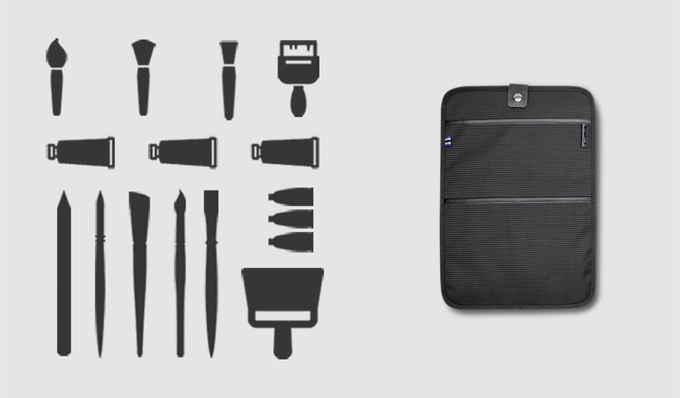 You can choose from three versions:
30 L variant in elegant black, 49 x 31 x 16 cm
20 L variant in universal gray, 41 x 31 x 14 cm
20 L variant in beautiful pink, 41 x 31 x 14 cm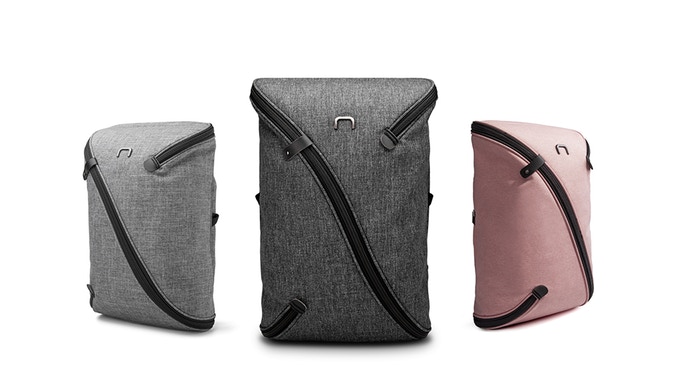 More features and more colors to make a great backpack even better
While creating an improved universal UNO II backpack for both men and women, we have preserved all the useful features of its predecessor and added even more features to make your everyday use even more enjoyable. And for those who don't like elegant dark colours, the backpack is available in a new beautiful pink color.

When the universal UNO II backpack is also a work of art
Unique design of UNO II backpack was created from only one water-repellent fabric and one zipper. This makes the entire exterior surface compact and handles everyday use and the pitfalls of the weather easily. Now it is made of an even more durable eco-polyester with a water-repellent coating. You also have instant and convenient access to all stored items. Just zip and everything is at hand.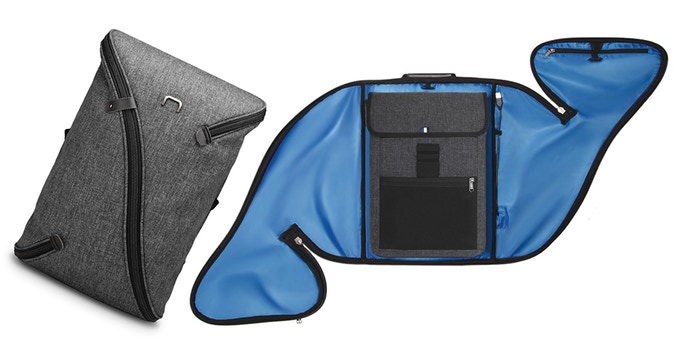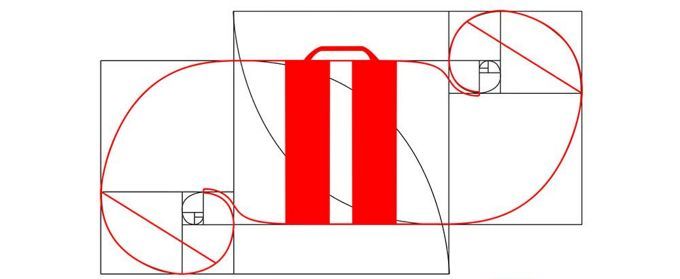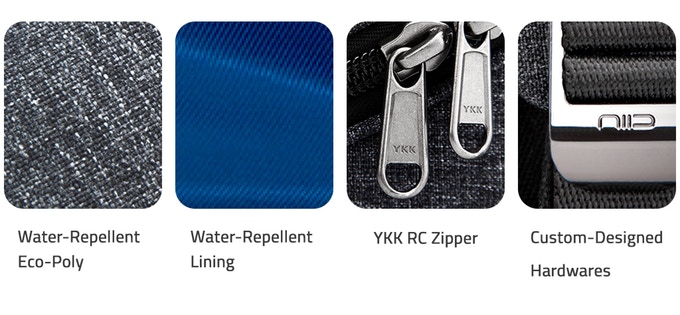 Safety against thieves and the pitfalls of the weather
The interior of the backpack is made of waterproof satin, which protects the stored items from scratches. To protect them even better, we will provide an additional raincoat to every universal UNO II backpack. Thanks to the ingenious position of the zipper during wear and its new anti-theft lock, it is virtually impossible for anyone to open your backpack without your knowledge. And as a useful bonus, you have a rear protected security pocket for your valuables.
Take everything you need into your backpack
15.6-inch laptop, studio headphones, tennis racket and a full set of stuff for your court activities? With the urban UNO II backpack you can have everything with you. A large interior with a interchangeable organizers and four pockets can do a lot. In addition, you can store small coins or travel tickets in other comfortable pockets right on your shoulder straps.
The great UNO II backpack now has even more useful features
The USB port for powering your mobile phone or tablet is now flexible and can be hidden in pocket.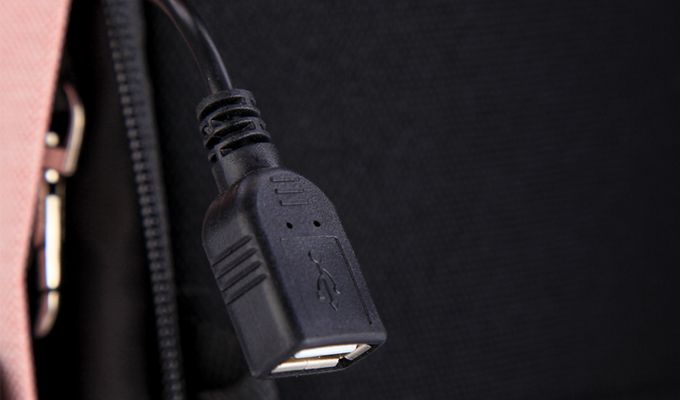 The UNO II backpack comes with a handy holder for small things, such as keys.
Use hip belts to easily attach UNO II backpack to the handle of your travel case.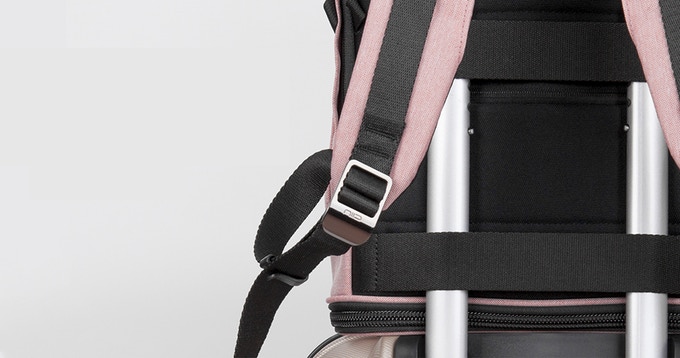 You can rely on a reflective strip for better night visibility.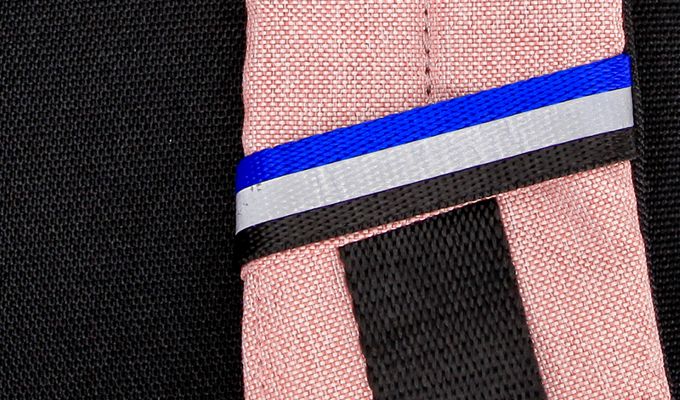 Use the flexible bottle holder on every trip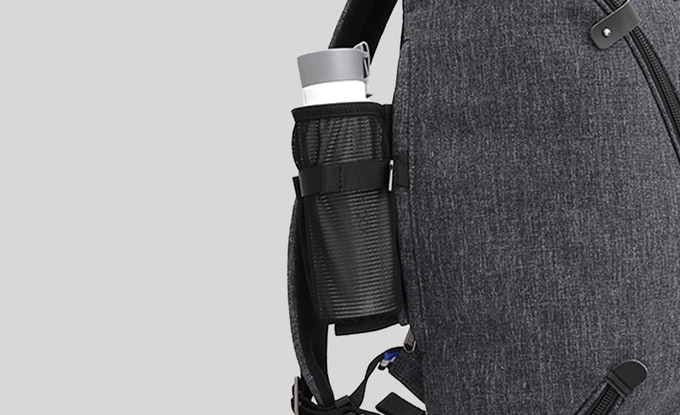 UNO II offers much more...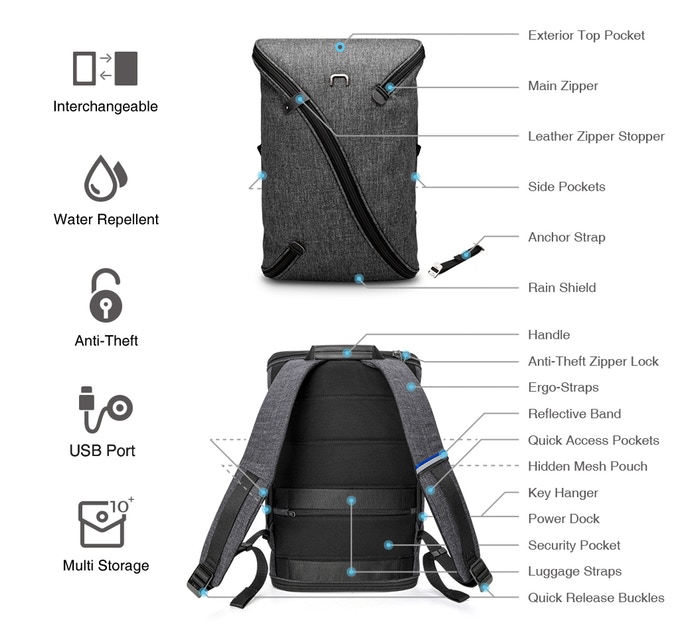 Parameters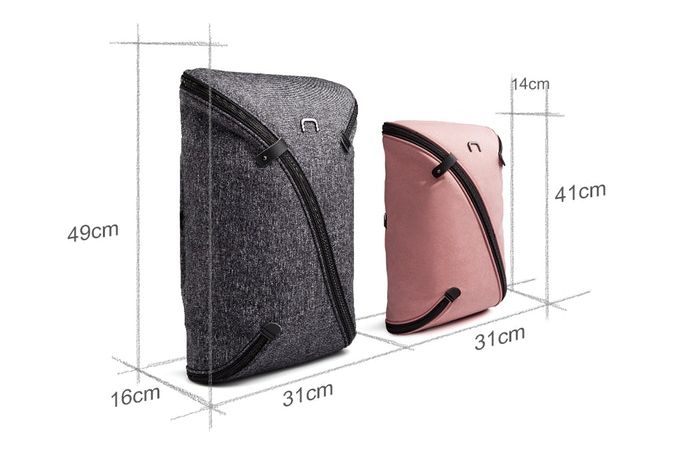 Black (only for 30L/15.6"), Light Grey (only for 20L/13.3"), and Pink (only for 20L/13.3").
You might also like
Regular price

€124.99

-40%

Price

Regular price

€111.99

-35%

From

Price